Montrose West Hollywood About Us
Just steps from the famous Sunset Strip, Montrose West Hollywood is an intimate hotel that exudes style and sophistication, where guests can take in stunning views of the LA skyline from the rooftop pool and bar, or get together with friends over dinner and drinks at our ultra-private restaurant and lounge.
Due to COVID-19, not all services and amenities may be available during your stay. For questions about specific amenities, please call us at 310-855-1115 or email reservations@montrosewesthollywood.com.
Montrose
Makeover
Be the first
to experience
our brand new renovation
Hotel

Amenities
133 oversized suites
Exclusive guests-only restaurant*** (CLOSED)
Grab-and-go cafe*** (CLOSED)
24-hour fitness center*** (CLOSED)
Dry cleaning and on-site laundry
Variety of co-working and social spaces
Multilingual staff
Overnight valet parking*
24-hour business center
Rooftop pool & bar
Rooftop tennis court
ADA suites
Pet-friendly up to 30 pounds**
* $48.00 USD/night
**$125.00 USD one-time fee
***These services are temporarily closed/canceled as of March 16, 2020, and will reopen TBD.
Reasons to Stay
Live like a Local
Minutes from everything that matters in West Hollywood, simply stroll to the best shopping, dining, and nightlife in the neighborhood.
Reasons to Stay
Laid Back Luxury
Cozy up to your own fireplace on chilly LA evenings, sip on signature drinks at our rooftop pool and bar or opt for a game of tennis to make the most of your stay.
Reasons to Stay
Fresh California Fare
Enjoy an intimate meal at Tone, our exclusive guests-only restaurant, indulge in a poolside snack, or have mouth-watering cuisine delivered right to your room.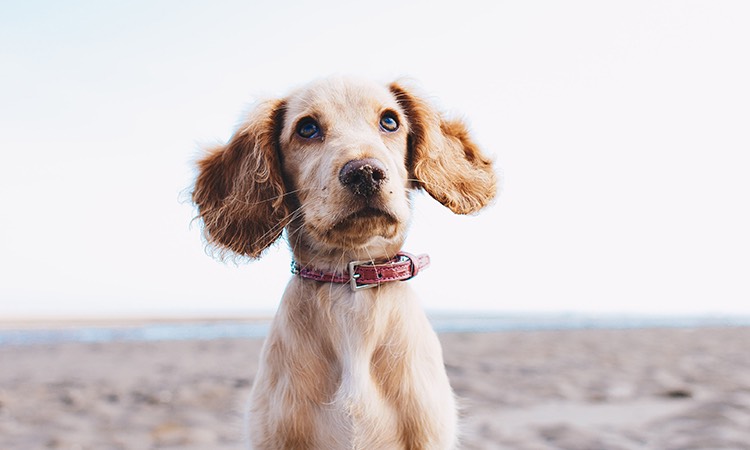 Reasons to Stay
We <3 Pets
We have several pet-friendly suites available at our hotel so you never have to leave your best friends behind when you stay in LA.
Guest Amenities
Fee
To help make the most out of guests' stay and for optimal relaxation, a $26 plus tax per night Amenities Fee includes a wide array of amenities that are available throughout guests' stay, including:
*This service is temporarily canceled as of March 16, 2020, and will reopen TBD.
Vino & Vinyl Wine Hour*
Access to daily newspaper
In-room bottles of water
per stay
Luggage storage
Business Center
Enhanced Wi-Fi
Domestic phone calls
Pool & Fitness Center


(exclusions apply)
Capture A State of Mind
Instagram montrosewesthollywood