SOMETHING
ON YOUR MIND?
Whether you're planning your first visit to Montrose West Hollywood or you're one of our regulars, feel free to reach out, we love hearing from our guests!
Montrose West Hollywood
900 Hammond Street
West Hollywood, CA 90069
Phone: (310) 855-1115
Reservations: (888) 226-9771
Email: [email protected]
Media Inquiries: [email protected]
You can also contact us by filling out the form below.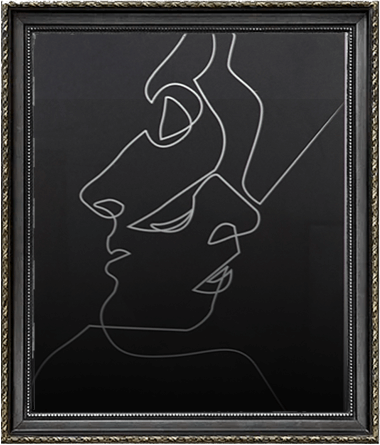 Join Our
Email List