West Hollywood's Hottest Attractions
The enormous and chic Beverly Center is a shopper's paradise, while the showrooms of the nearby Pacific Design Center will captivate any guests with an eye for style and design. Music lovers and foodies alike will find much to do on the Sunset Strip, with legendary rock 'n roll clubs just steps away from Montrose, as well as top-rated LA restaurants such as BOA and Katana.
Local Area Guide
Explore the Always Wonderful City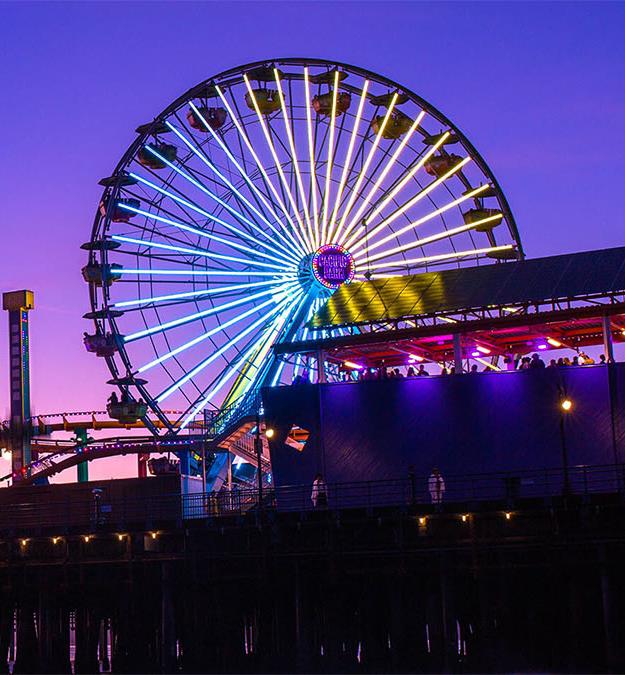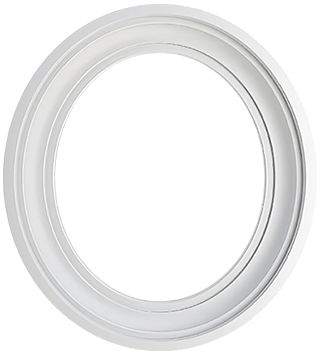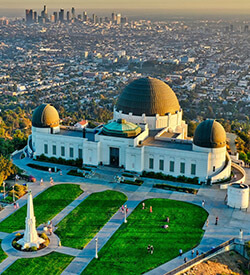 Montrose West Hollywood is just minutes away from LA's most exciting attractions. Explore world-class shopping and famous landmarks by day and check out live music and entertainment inside the hottest clubs at night. Here is a list of our local faves for you to enjoy.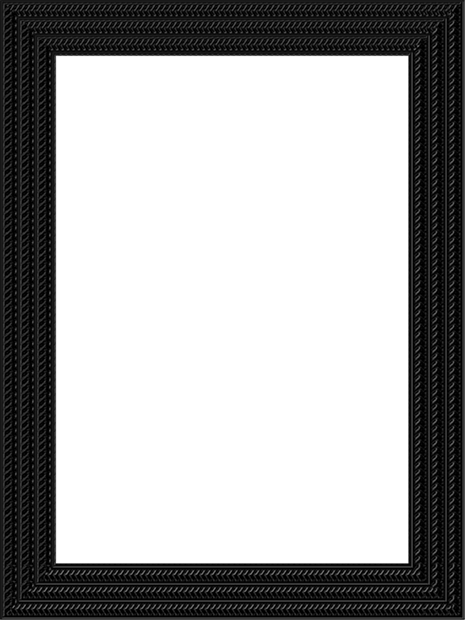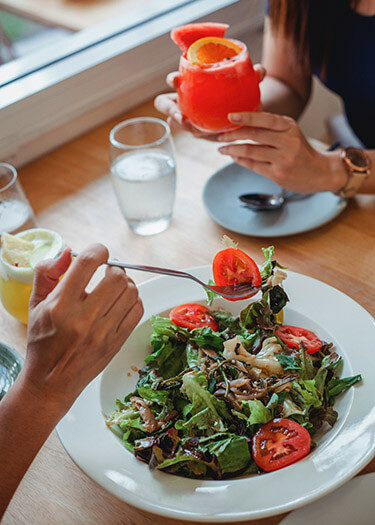 Welcome to the vibrant culinary scene near Montrose! If you're a food enthusiast or simply seeking a remarkable dining experience, you have come to the right place. Known for its diverse cultural influences and innovative chefs, the LA area is a food lover's paradise. From hidden gems tucked away in unique neighborhoods to world-renowned establishments, there is no shortage of options to satisfy your culinary cravings.
FLAVORFUL EXPERIENCES
Indulge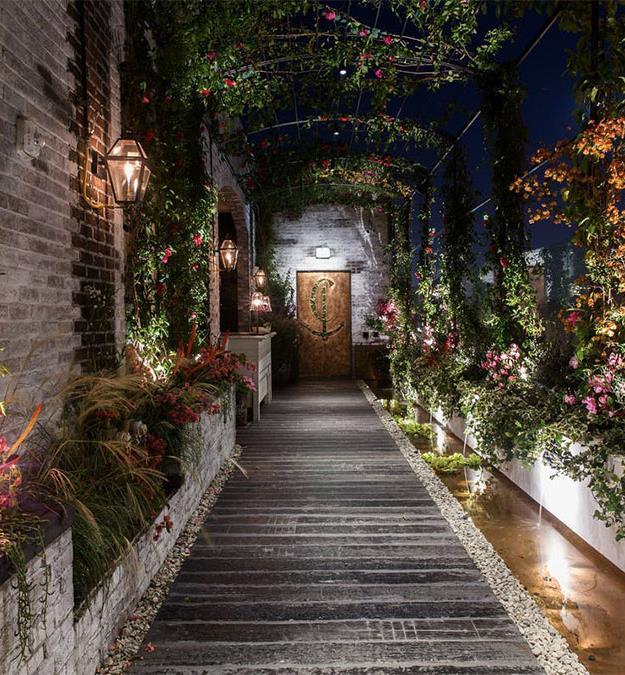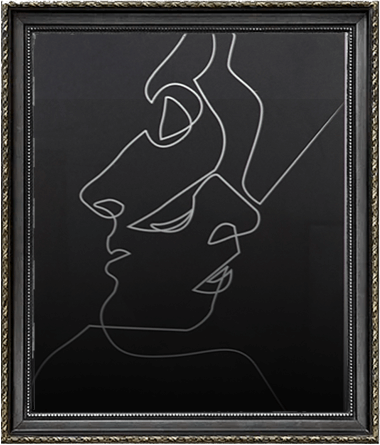 Join Our
Email List