From photo shoots to feature stories, Montrose West Hollywood is in the news. For press inquiries, please contact:
Maggie Jackson | maggie@rosepublicrelations.com
November 2019
ABC 15 Arizona
Travel deals you can expect on Black Friday, Cyber Monday, and Travel Deal Tuesday!
Read more
October 2018
Los Angeles Times
At Equality Fashion Week, six LGBTQ+ designers put style in all its many forms on display
Read more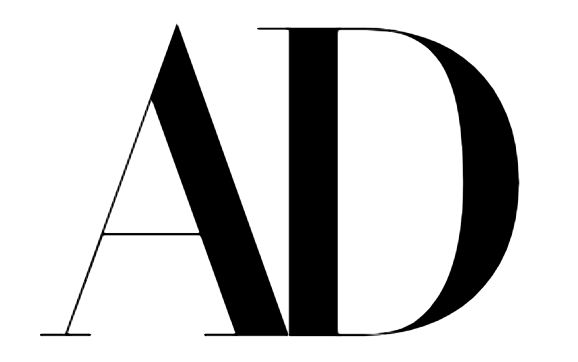 August 2018
Architectural Digest
Explore the Chicest Coworking Spaces in the World's Top Hotels
Read more
August 2018
Smart Meetings
Suite! Brand new or newly refreshed, nothing beats an all-suite stay
Read more
Fashionable Redo for Boutique West Hollywood Hotel
May 2018
Los Angeles Confidential
Come Sleep With Us - The inn-fighting heats up in West Hollywood!
April, 2018
Hotel Business
OLS Hotels & Resorts has a tech centric approach to managing boutique hotels