MONTROSE AT BEVERLY HILLS
Just steps from the famous Sunset Strip, Montrose at Beverly Hills is an intimate hotel that exudes style and sophistication, where guests can take in stunning views of the LA skyline from the rooftop pool and bar, or get together with friends over dinner and drinks at our ultra-private restaurant and lounge, Tone.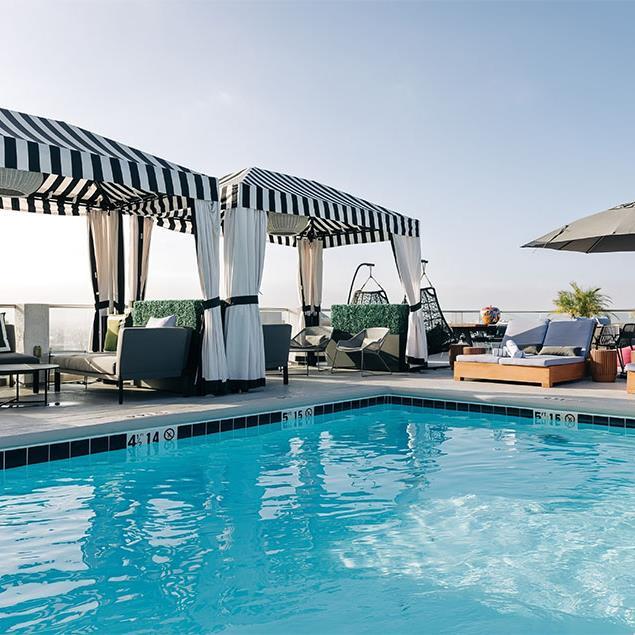 Amenities & Services
OVERSIZED SUITES
Exclusive guests-only restaurant
Dry cleaning and on-site laundry
Valet Parking*
Sustainable
GO GREEN AND SAVE
In an effort to do our part for the environment, the Montrose West Hollywood has put the following green practices into place to help reduce our footprint on the environment.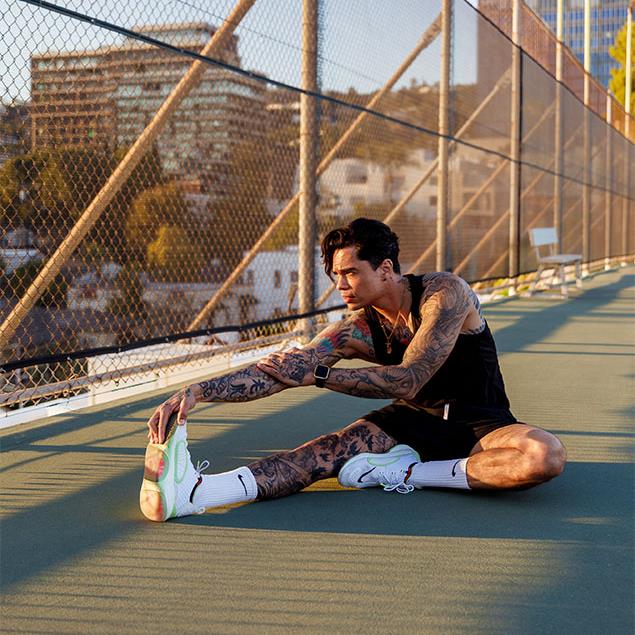 Recent News

ABC 15 ARIZONA
Travel deals you can expect on Black Friday, Cyber Monday, and Travel Deal Tuesday!
BIZ BASH
Why Hotels Have Hopped on the Co- Working Craze
LOS ANGELES TIMES
At Equality Fashion Week, six LGBTQ+ designers put style in all its many forms on display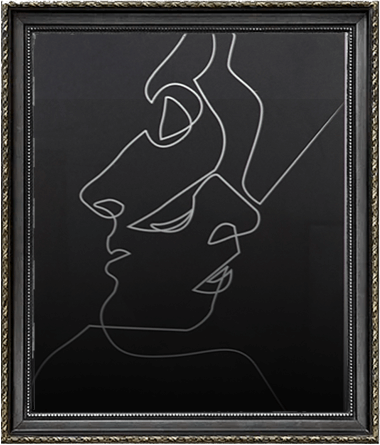 Join Our
Email List