Special Offers and Hotel Deals at Montrose West Hollywood
Looking for a special package, deal or discount? You'll find it right here. Explore our best offers and book direct for our guaranteed lowest rate.
Due to COVID-19, not all services and amenities may be available during your stay. For questions about specific amenities, please call us at 310-855-1115 or email reservations@montrosewesthollywood.com.
Montrose
Makeover
Be the first
to experience
our brand new renovation
Park it & Chill
Take advantage of our best available rate and complimentary parking for your next adventure in West Hollywood.
Book Now
Reservation Policies
Reservation Policies
Park it & Chill
Parking value is $35
Advance Purchase
Good things come to those that plan ahead. Get in on Montrose's advance purchase rate and save up to 15% off our best rate when you book 14 days in advance.
Book Now
Reservation Policies
Reservation Policies
Advance Purchase
This offer is non-refundable and cannot be changed or modified at any time. Full payment for room and tax required at time of booking. Credit cannot be redeemed for cash value or other amenities.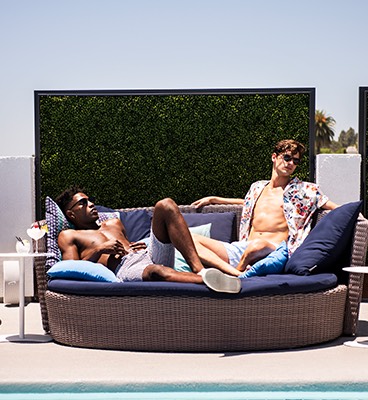 Stay More. Save More.
The spacious suites at Montrose were designed with longer-stay comfort in mind. Stay with us 5 or 10 nights and get substantial savings on your West Hollywood apartment-type hotel suite.
Book Now
Reservation Policies
Reservation Policies
Stay More. Save More.
Must stay 6 nights or longer.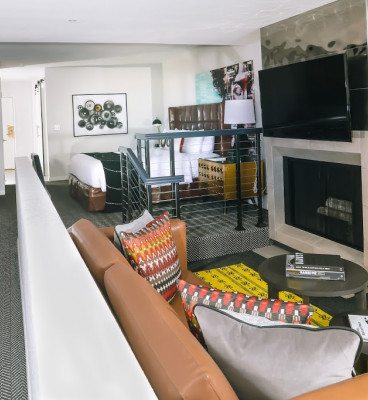 Extended Stay Offer
Whether you're an essential worker or just need a place to stay, our luxury apartment-style hotel is providing a 28-day extended stay offer for only $2,750, plus taxes. Enjoy a spacious suite, complimentary parking, WiFi, and the highest standards of cleanliness so you can feel at ease during your stay.

For additional information or to book your stay, please contact jamison@olshotels.com or 415.350.7677. Valid for a limited time only. This offer must be pre-paid and is non-refundable.
Book Now