Suites For Office Space
in West Hollywood
Looking to switch up your work-from-home views? Let us introduce you to our unique office space solution. Rent one of our spacious, residentially-styled suites with private balconies and enough room to spread out, work, and brainstorm. Offering daily rates today!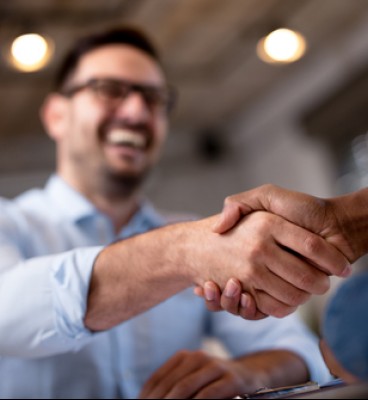 Elevate Your Professional Development During Your Stay
Whether you're staying with us for business or pleasure this July, think about using your free time to explore professional development events in West Hollywood. There are plenty of events happening this summer, including job fairs, expos, summits and more.
One event we'd like to highlight is the Los Angeles Career Fair, happening July 31st, where you can meet, sit down with and get to know nationally known employers around the LA area. This is a great opportunity to explore career options, expand your network, and discover new professional avenues.
When we're on vacation or traveling for business, we tend to think of professional development as the last thing on our minds. But when you have free time during your trip, you can maximize your stay with events that can benefit you as a professional in your current job and long-term career.
Read other posts
Why You'll Love Them
Access to high-speed internet
Daily Wine Hour
Self-parking
Rooftop pool & tennis court for a break from working
Grab-and-go snacks from the lobby to fuel you up