Suites For Office Space
in West Hollywood
Looking to switch up your work-from-home views? Let us introduce you to our unique office space solution. Rent one of our spacious, residentially-styled suites with private balconies and enough room to spread out, work, and brainstorm. Offering daily rates today!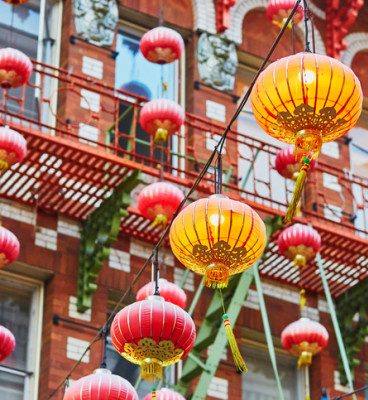 Ring in the Lunar New Year this January
Los Angeles is well-known for having a thriving Chinese community, rich in culture and tradition. At the end of every January, Monterey Park hosts a two-day festival to celebrate the Chinese New Year in accordance with the Lunar Calendar. The giant street fair will feature authentic Chinese cuisines, firecracker displays, and festive dances. Beware, there may even be a dragon or two dancing in your midsts! This year (the year of the Pig!) will kick-off on Saturday, January 26th at 10 a.m. Festival runs all day until 9:00 p.m. and resumes the following morning at 10:00 a.m. With over 15 performances to check out and vendor stands spanning over 5 blocks, you'll definitely want to come both days to experience everything! Please check out their website here for a festival map and parking suggestions.
Read other posts
Why You'll Love Them
Access to high-speed internet
Daily Wine Hour
Self-parking
Rooftop pool & tennis court for a break from working
Grab-and-go snacks from the lobby to fuel you up