Suites For Office Space
in West Hollywood
Looking to switch up your work-from-home views? Let us introduce you to our unique office space solution. Rent one of our spacious, residentially-styled suites with private balconies and enough room to spread out, work, and brainstorm. Offering daily rates today!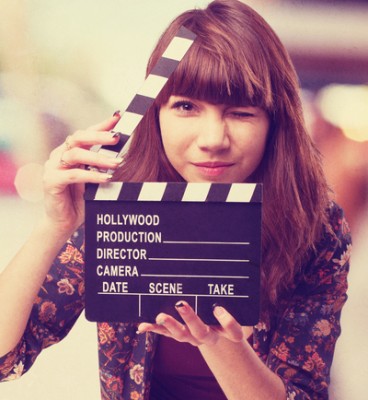 Quiet On The Set... Take 1... Action!
Enjoy a 2-hour guided tour around the lot, plus an additional hour for yourself to explore. While at Warner Brothers Studio, you'll be able to visit the sets of The Big Bang Theory and of course Central Perk, made famous on Friends. At The Wizarding World: Harry Potter & Fantastic Beasts, you'll find real props and costumes, and when you enter the Batcave, a.k.a the Batmobile Collection, you'll soon recognize the iconic vehicles from the many Batman films. From exploring the DC Universe exhibition to walking through backlots and soundstage of the most current popular shows, a tour throughout this studio will leave you starstruck. Purchase your tickets now!
Read other posts
Why You'll Love Them
Access to high-speed internet
Daily Wine Hour
Self-parking
Rooftop pool & tennis court for a break from working
Grab-and-go snacks from the lobby to fuel you up