Suites For Office Space
in West Hollywood
Looking to switch up your work-from-home views? Let us introduce you to our unique office space solution. Rent one of our spacious, residentially-styled suites with private balconies and enough room to spread out, work, and brainstorm. Offering daily rates today!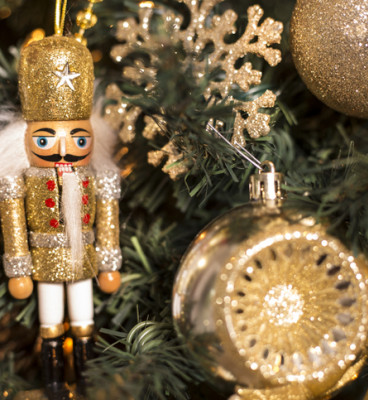 Immerse Yourself in the Most Festive Light Displays L.A. has to offer
Light shows abound this holiday season in the entertainment capital of the world. There's so many to choose from, it's hard to pick just one recommendation for our guests. So we picked two!
Located a 30-minute drive from our property is arguably the best light display in the area, Enchanted: Forest of Lights. If you're expecting traditional twinkle lights and plastic reindeer lawn ornaments, think again. The Descanso Gardens' tradition takes on a more whimsical approach to holiday lights with installations that change colors at your touch, trees backlit by a rainbow of colors and spherical shapes dotting your path. This is a one-of-a-kind experience, fun for all ages.
For a more traditional experience, take a drive down Christmas Tree Lane in Altadena. The cedar-lined road becomes a twinkly-light tunnel during this time of year and offers enough displays to stretch an entire mile!
In between trips around town for various displays, be sure to stop by downtown L.A. for some ice skating at Pershing Square or to catch a performance of The Nutcracker.
Read other posts
Why You'll Love Them
Access to high-speed internet
Daily Wine Hour
Self-parking
Rooftop pool & tennis court for a break from working
Grab-and-go snacks from the lobby to fuel you up