Suites For Office Space
in West Hollywood
Looking to switch up your work-from-home views? Let us introduce you to our unique office space solution. Rent one of our spacious, residentially-styled suites with private balconies and enough room to spread out, work, and brainstorm. Offering daily rates today!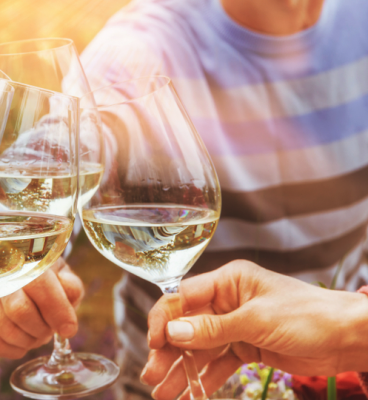 Food, Wine and Reality TV
Join your favorite Cheftestants from season 17's Top Chef: All-Stars L.A. as they compete in a live Quickfire Challenge. Take advantage of the meet and greet to ask your best culinary questions. Treat yourself to craft beers and fine wines along with cocktails you can only try at the festival. Pair your sips with high-end bites inspired by Top Chef. Sit in on a special panel of Top Chef alumni, including Shirley Chung, where you can learn about the making of the show and what fuels their culinary passions. Make sure to snap some pics with the Top Chef-themed photo areas throughout the festival and maybe bring home some brand new kitchenware. Tickets are available for both days online, including a Day/Night Combo pass allowing admission to Universal Studios Hollywood Theme Park after 12 pm. It's time to fulfill those cravings!
Read other posts
Why You'll Love Them
Access to high-speed internet
Daily Wine Hour
Self-parking
Rooftop pool & tennis court for a break from working
Grab-and-go snacks from the lobby to fuel you up