Suites For Office Space
in West Hollywood
Looking to switch up your work-from-home views? Let us introduce you to our unique office space solution. Rent one of our spacious, residentially-styled suites with private balconies and enough room to spread out, work, and brainstorm. Offering daily rates today!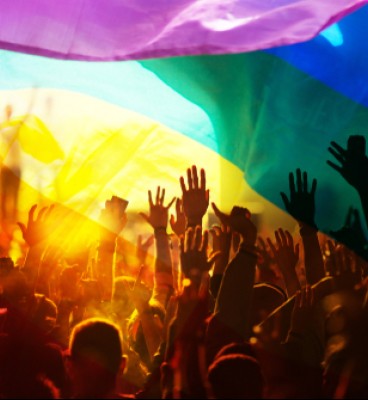 Can't Miss in June: The LA Pride Festival
Experience the rainbow of diversity that represents this annual celebration. No matter what brings you to Los Angeles this June, one of the events you'd hate to miss is this one! Visitors and locals alike come together to support the LGBTQ+ community through a celebration of music. Performances are spread out over three stages during the three-day event, headlined by Years & Years and Meghan Trainor. Additional artists include Paula Abdul, The Veronicas and Ashanti. The opening ceremony, which is free to attend, starts at 6 p.m. on June 7th in West Hollywood Park. The famous Pride Parade will wrap up the weekend of events on Sunday. Check out the official website here for more information, including helpful tips for getting to the event.
Read other posts
Why You'll Love Them
Access to high-speed internet
Daily Wine Hour
Self-parking
Rooftop pool & tennis court for a break from working
Grab-and-go snacks from the lobby to fuel you up