Suites For Office Space
in West Hollywood
Looking to switch up your work-from-home views? Let us introduce you to our unique office space solution. Rent one of our spacious, residentially-styled suites with private balconies and enough room to spread out, work, and brainstorm. Offering daily rates today!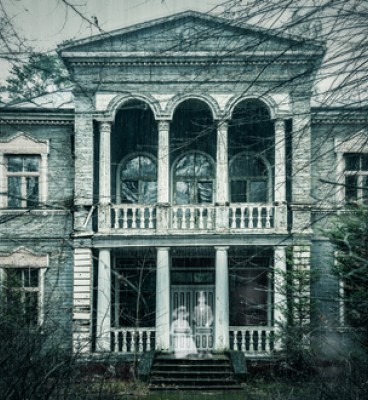 Breezy Weather, Chilling Tours: All in L.A. This August
August brings a reprieve from July's heat with breezier weather, making it the perfect time to get outside in L.A. Why not enjoy a different way of getting outdoors with a spooky ghost tour around downtown L.A.? Experience the darker side to the star-studded town with walking tours around some of the city's most haunted sites and streets. The 2-mile, 2-hour tour will cover events such as the L.A. Times Bombing, the Black Dahlia murder and more. It's a new twist on the Hollywood story, but a vital part of the history that created one of the most visited cities in the country. Check out the Los Angeles walking tours site here for details on the ghost tour and to check out other tours available around downtown.
Read other posts
Why You'll Love Them
Access to high-speed internet
Daily Wine Hour
Self-parking
Rooftop pool & tennis court for a break from working
Grab-and-go snacks from the lobby to fuel you up